Fairytale Threads is a great way to sell your clothes to make extra money!
Sell your clothes, room decor, shoes, prom wear and games.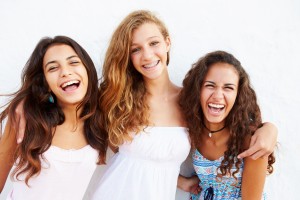 Selling your clothes is easy.
Register here for the next event.
Hang up all your clothes on hangers and organize them by size.  Many stores like Old Navy will give you hangers if you ask nicely.
Enter your inventory in our online system- you set your prices and decide if you want them to be discounted on the last days of the sale.
Print your tags on white card stock from the online system and safety pin them to your clothes.
Make a drop off appointment and bring your clothes in!
We sell them for you for 5 days and send you a check within 10 business days.
After the event, you can pick up your unsold items or we can donate them to charity for you.
Make sure to read the event guidelines PDF on the register page for all the details.