Congratulations on your first baby!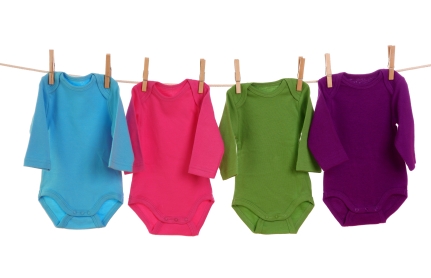 If you are expecting your first child or your first child is under 6 months old, you can sign up to shop early at the New Moms Presale.  Due to limited space, we ask that you only sign up for one New Moms Presale.
As with all of our Wednesday presales, children are not admitted.
Infants in slings or carriers are welcomed.
Registered new moms can bring one guest to shop with them!
The Spring New Moms Presales is Wednesday 9/4/19 from 7-9pm. 
Please sign up for our mailing list here to find out about future events!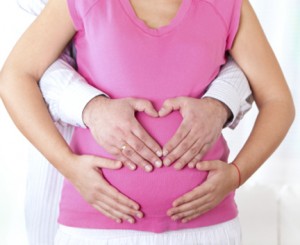 Save
Save
Save
Save
Save
Save
Save
Save
Save
Save
Save
Save
Save
Save
Save