Are you registered but haven't gotten to tag your items yet?
OR Did you want to register but are afraid it's too late?
We have a solution for you! – Come in and bring your untagged items for Buy It Now.
No need for hangers! No tagging! No pins! No tape!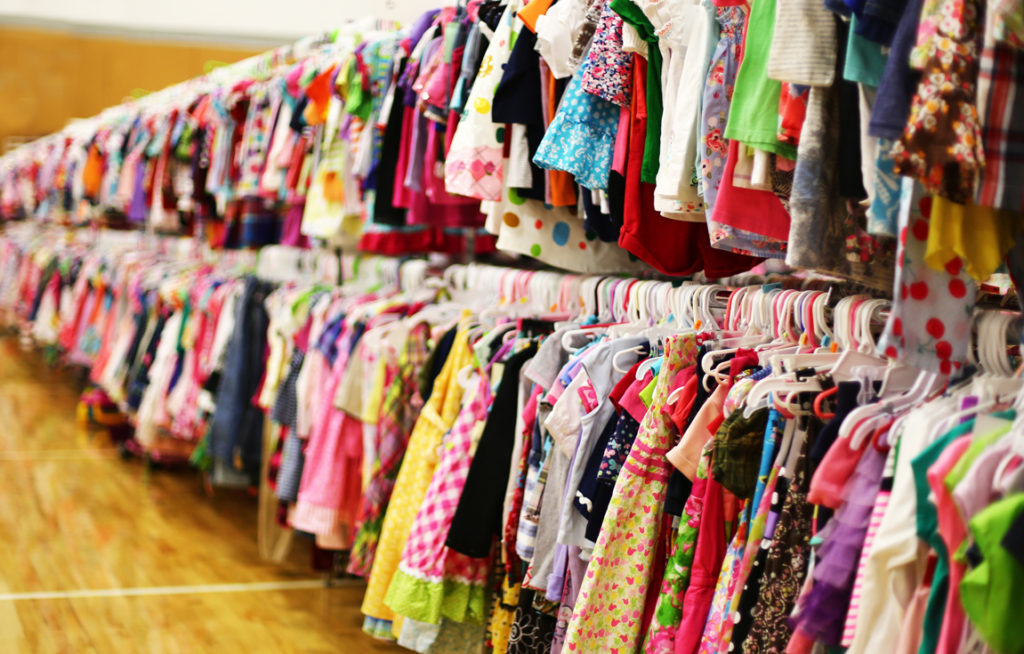 What Can I Bring?
All seasons – summer and winter accepted.
Only clothing items sizes 2T-8 for both boys and girls
No décor items.
Toys
Items with small pieces should be bagged together.
Items must be clean, free from stains, and have all necessary pieces including batteries.
How does it work?
Bring your items in at the scheduled time.
Our buyer will give you a quote for your items.
Take your cash and your PRESALE PASS – and you're good to go!
How long with this take? … Really?
· Each appointment is 15 minutes just for you. Be sure to arrive a few minutes early to unload all your items. Offers are made right then and there and you are on your way! Please note that if you are late for your appointment, you may have to wait a bit longer.
How much do you offer?
· Our prices are determined by our sales people based on how items like yours have sold at Fairytale Threads in the past. Your offer will be less than your consignor check might have been if you tagged it yourself but you don't have to tag your items and you have cash up front.
What if I don't like my offer?
· There is no obligation. If you don't like your offer, you are welcome to take your items back home with you.
I have all my items tagged and ready for drop off. Can I drop my items early on Friday?
· No. We do not have a full complement of staff during Buy It Now and cannot inspect and accept prepared inventory at this time. These appointments are for Buy It Now only.