Turn your clutter into CASH for CAARS!
Donate your children's outgrown clothes, toys and gear at CAA on January 8 or February 5.
Friends, co-workers, neighbors, grandparents, aunts and uncles can also donate items just to get them out of the closet clutter, to help!
What can I bring?

What if my items are too big to drop off? Can you pick it up? For oversized items, please contact Caroline to arrange pickup at your home.

Where will the money go? All consignor proceeds will go directly to the CAARS programming and operating budget.

Do I need to prep all my donation items? All items should be clean and in working condition. We will do the rest of the work for you!

Toys – Toys with multiple pieces should be bagged together.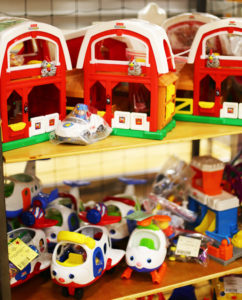 Equipment- Please be sure all items are wiped down and are working.

Clothing – If you can bring clothing on plastic hangers, that would be very helpful. If not, just place all clothing items in a clean bag and bring them to drop off

Do you sell everything?  All items that meet sale guidelines will be sold.

What do you do with the items that are not sold?  All unsold items will be donated.
Step 1: Grab Kids' Clothes, Toys and Gear
| | | | | | |
| --- | --- | --- | --- | --- | --- |
| Kids' Clothes | Baby Clothes | Teen Clothes | Books | DVD's | Toys |
| Designer Purses | Puzzles | Bikes | Slides | Furniture | Cribs |
| Strollers | Bouncers | Games | Swings | Carriers | Pack N Plays |
| Diaper Bags | Cloth Diapers | Costumes | Dance Wear | Sports Equipment | Playhouses |
Step 2: Get it Ready

Wash clothes and wipe down toys and gear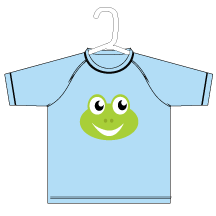 Please bag small parts together and bag puzzle pieces to keep them together.
Make sure all electronic toys have working batteries.
Organize clothes by size and gender.
*Optional* If you have any child sized plastic hangers, please hang clothes for drop off. Thanks!
Step 3: Drop it off with Caroline

Caroline Legatt          512-673-0318
carolinelegatt@gmail.com
Remember: Volunteers get a coveted presale pass to shop early!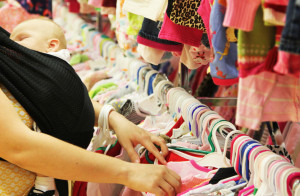 Save
Save
Save
Save
Save
Save
Save